Made in Germany
Local Production - Global Service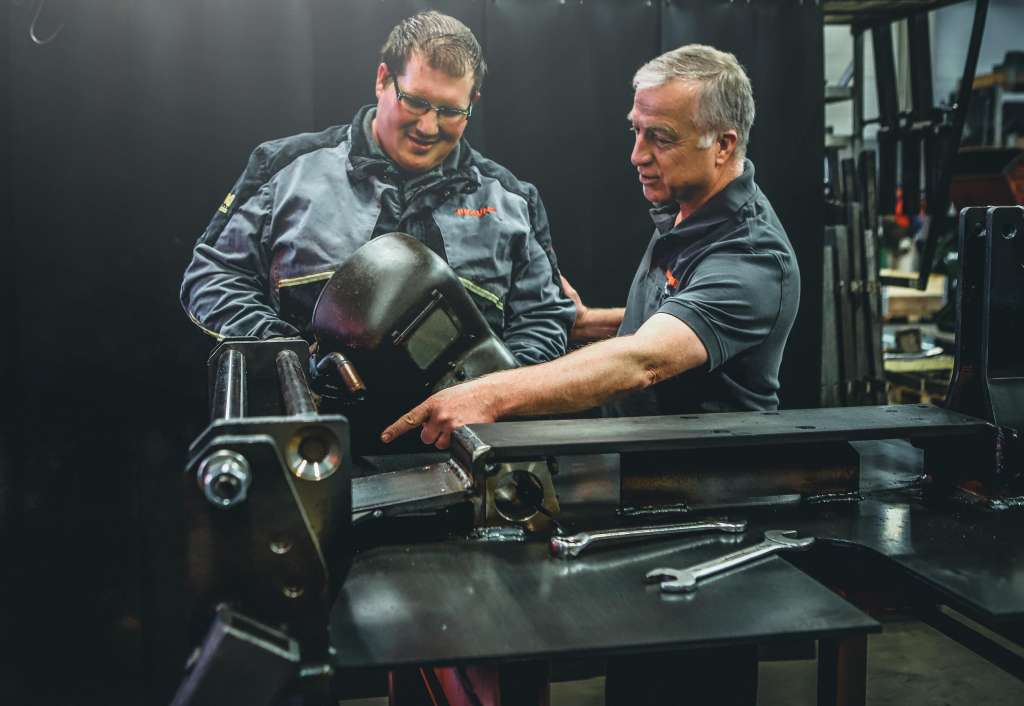 Local Production - Made in Germany
For around sixty years, Braun Maschinenbau GmbH has been developing and manufacturing machinery specifically for organic soil cultivation in vineyards and orchards. The excellent quality of Braun products is our top priority. We achieve these strict standards in part through a high level of in-house production. Modern equipment and well-known German-made quality supplier products and purchased parts are just some of the factors which ensure the quality of our machinery. Quality – Made in Germany.
Global Customer Service
Braun Maschinenbau GmbH is represented in 28 countries via its global dealer network. Today, we supply customers in western, southern and eastern Europe, North and South America, Canada, Australia, New Zealand, Oceania and South Africa. As a result, our medium-sized mechanical engineering company has become a global player in the industry.