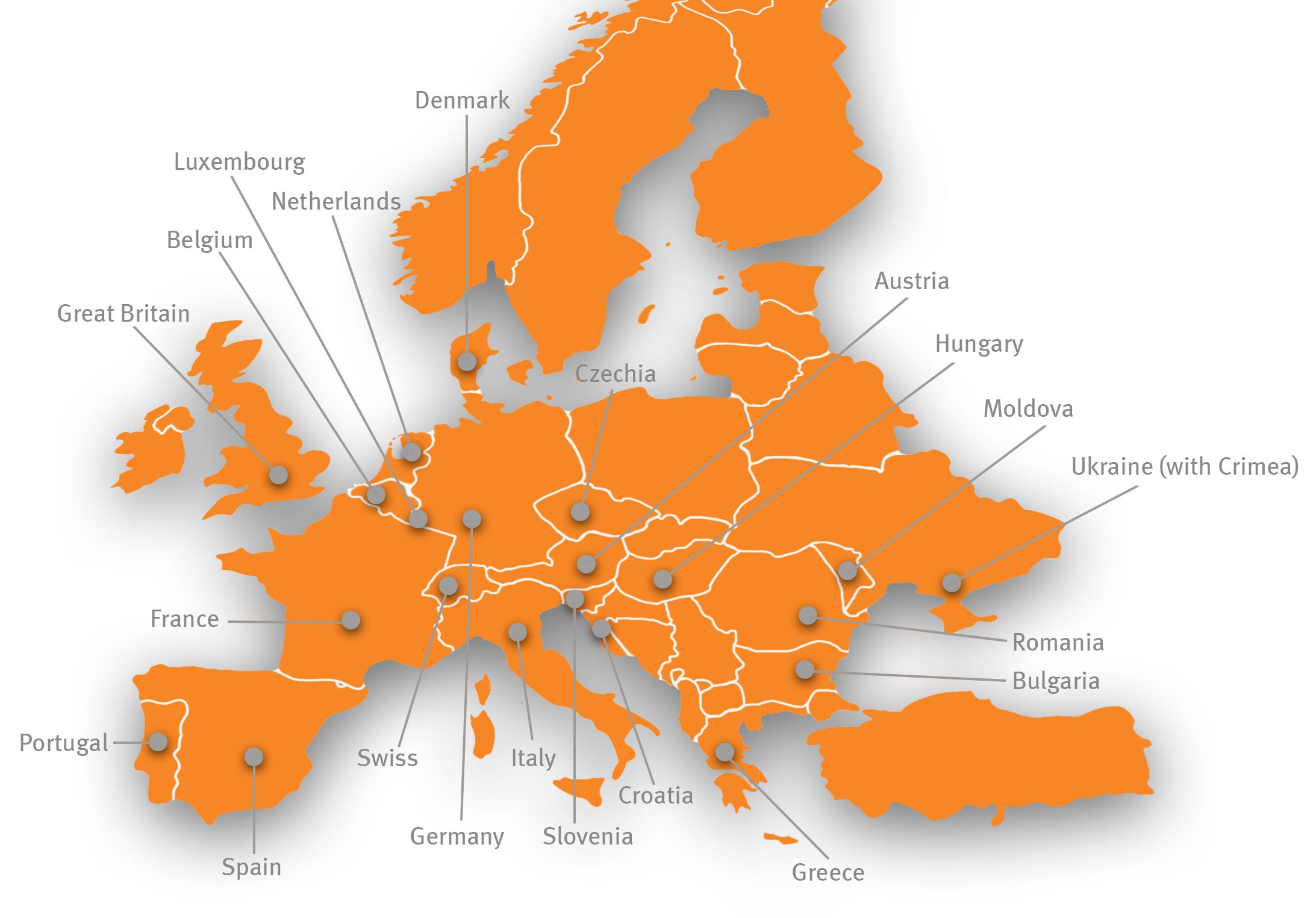 BRAUN Maschinenbau
Local Production / Made in Germany
For around sixty years, BRAUN Maschinenbau GmbH – now a second-generation family-owned business – has been developing and manufacturing machinery specifically for organic soil cultivation in vineyards and orchards.
In recent years, the traditional workshop business has developed into a small-series manufacturer with a strong customer focus. Today the company employs 45 people and delivers to vineyards and orchards worldwide via an extensive dealer network. Product quality is the top priority. Thanks to its great mechanical ruggedness and reliability, BRAUN machinery occupies a leading position internationally.
One of the ways we achieve these exacting standards is through a high level of in-house production. Other key factors include modern equipment and sourcing quality products from well-known German suppliers.
In addition, specialist personnel, expert training for new staff, and ongoing employee training and education play a vital role.

BRAUN Maschinenbau
Global service
From 1994, Stefan Braun, Jr., strengthened the company's focus on the international market. Today the company supplies customers in western, southern and eastern Europe, North and South America, Canada, Australia, New Zealand, Oceania and South Africa. Braun Maschinenbau GmbH is represented in a total of 28 countries via its global dealer network.
The mechanical engineering firm has therefore developed into a global player in the industry, specialising in machinery for organic vineyards and orchards.
More than 200 dealers worldwide, including 90 in Germany and 80 in Europe.